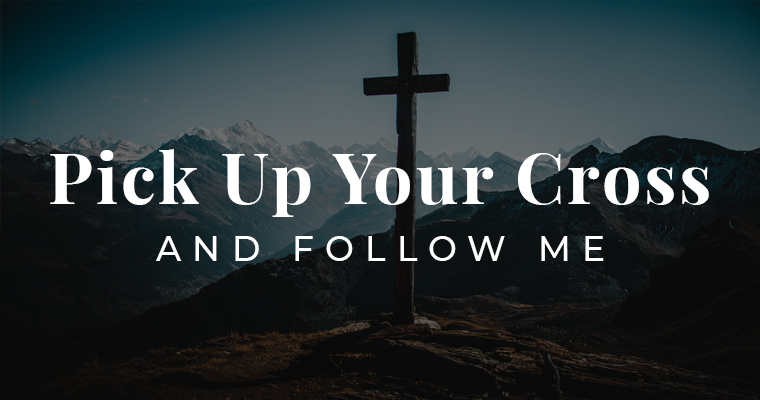 Over the past two or three weeks, I finally experienced God's love for me. Completely and truly. I feel conviction, but no longer condemnation. And just over the past two days, the LORD has laid some things on my heart. Showing me the sins I've committed and my need to repent.
What sins may you ask? Not loving others as Christ loves me.
As Christians, we are called to be like Christ. Christian means "Little Christ". We are to walk and loved as He first loved us (Ephesians 5:2). With all the evil that is going on in the world, we seem to forget that we still need to love others no matter what wrongs they commit against us. We are called to love our enemies (Matthew 5:43-45), so much to the point that we are willing to die for them, just as while we were still His enemy, Jesus died for us (Romans 5:8).